January 31, 2020
The 53rd Super Bowl is approaching quickly! Get out your dip and chips, invite your friends over, and most importantly have some fun! The Chiefs and the 49ers are the two final teams. Who doesn't love food with the big game? Check out our recipe suggestions! Most of these are designed for many people, so throw a party and invite your friends (And us please)! 
Wings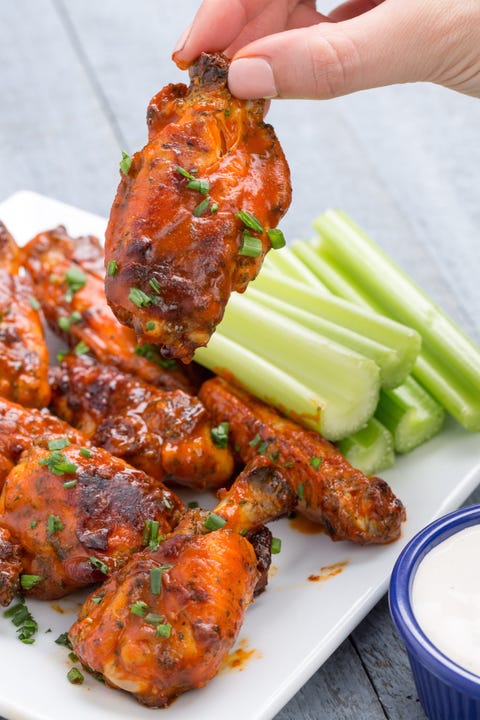 Wings are an absolute necessity for Super Bowl parties. Wings are an easy appetizer if you're looking to satisfy a large group, as they usually come in large amounts. Aside from that, they're also very tasty, and almost everyone cannot resist one. If you want to have a good party, make sure to include wings. Below, we've fathered a list of great tasting wings that are sure to satisfy: 
Dips

If you are looking for a good appetizer or snack to eat during the Super Bowl, certainly consider some chips and dip. It's fantastic for any number of people, ranging from just yourself, to a large party. Just remind everyone NOT to double dip. That's a no-go, unless you are alone. Below we listed some great dip recipes. For chips, look for some good quality tortilla or corn chips that do not have a bunch of unhealthy stuff in them. It is highly recommended to buy some from a local source like Peterson Farms. 
Nachos

Some nachos are a great meal for people who don't want to eat too much, but want to enjoy a meal nonetheless. Nachos can be enjoyed by anyone! With the ability to add anything you please to nachos, it makes a great appetizer for a large or small group of people, or even just for yourself.
Pizza
Pizza is a crucial part of any party, not just for the Super Bowl. Pizza is easy to assemble and like Nachos, you can add whatever you desire, or you can always just order some! If you would like to make your own, we've included some recipes, even for the kind of people that like pineapple on pizza. Feel free to do whatever you want, these recipes are simply just a basis that you can tweak. 
Desserts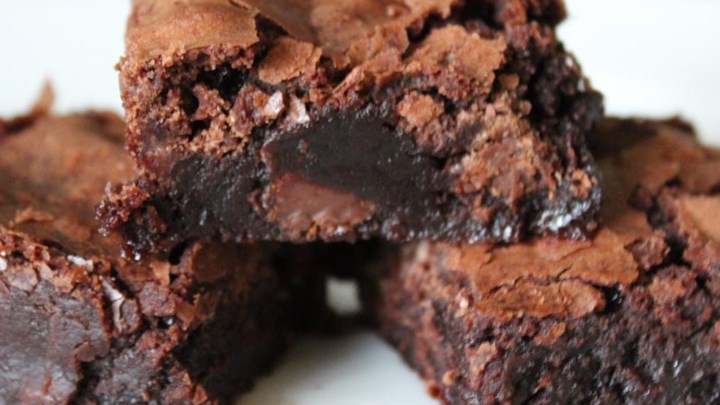 Desserts are an excellent way to conclude a party.  Some post-game ice cream and brownies are a superb way to send everyone home. Just make sure the kids don't get their hands on too much, or they'll bounce off the walls for the rest of the party. You can get as creative as your heart desires, or something sweet and simple like the recipes below.
Drew A. & Kyler N.